The MEM – Centre des mémoires montréalaises – continues the activities of the Centre d'histoire de Montréal. We'll welcome you in 2022 at a new museum and public space in the heart of the Quartier des spectacles.
Go behind the scenes!
Subscribe to the newsletter for an inside look at the creation of this 100% Montreal project.
Online and extramural activities
Hear the story of three vanished Montreal neighbourhoods while tracing the paths of citizens who left their mark on the city's history.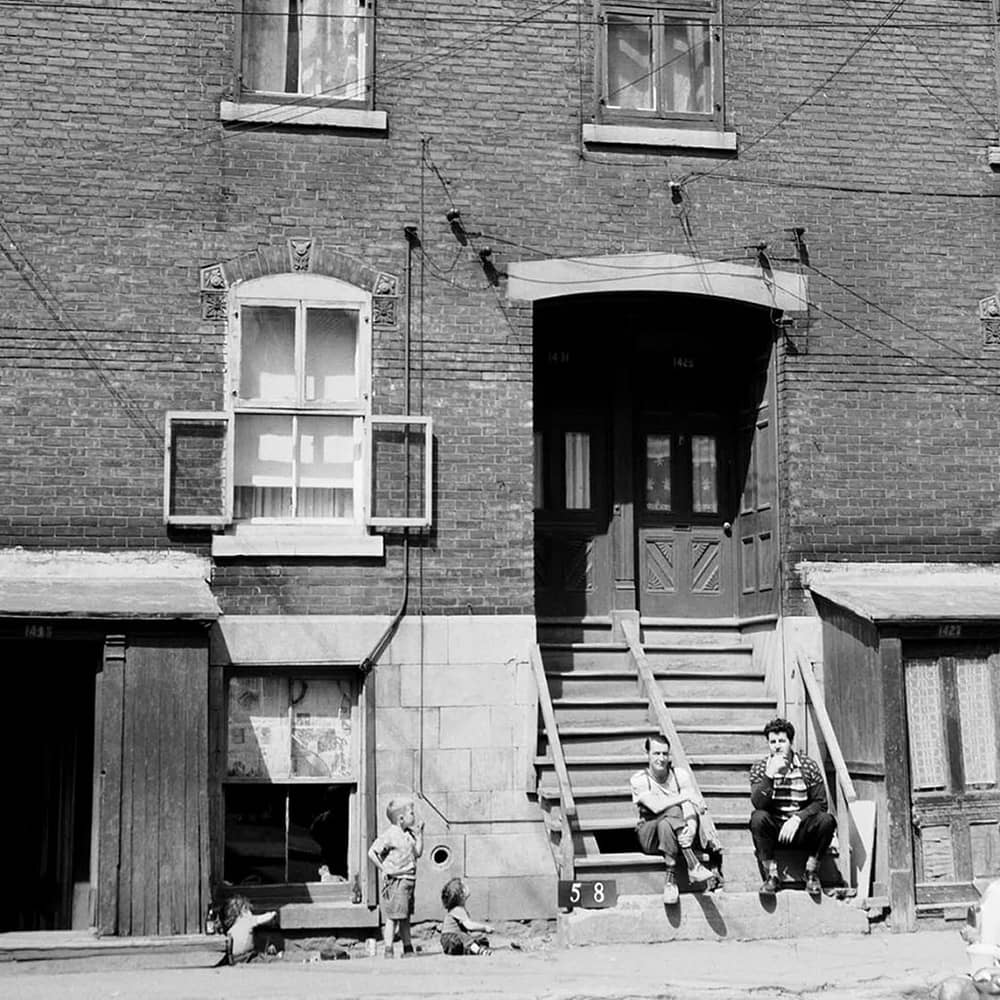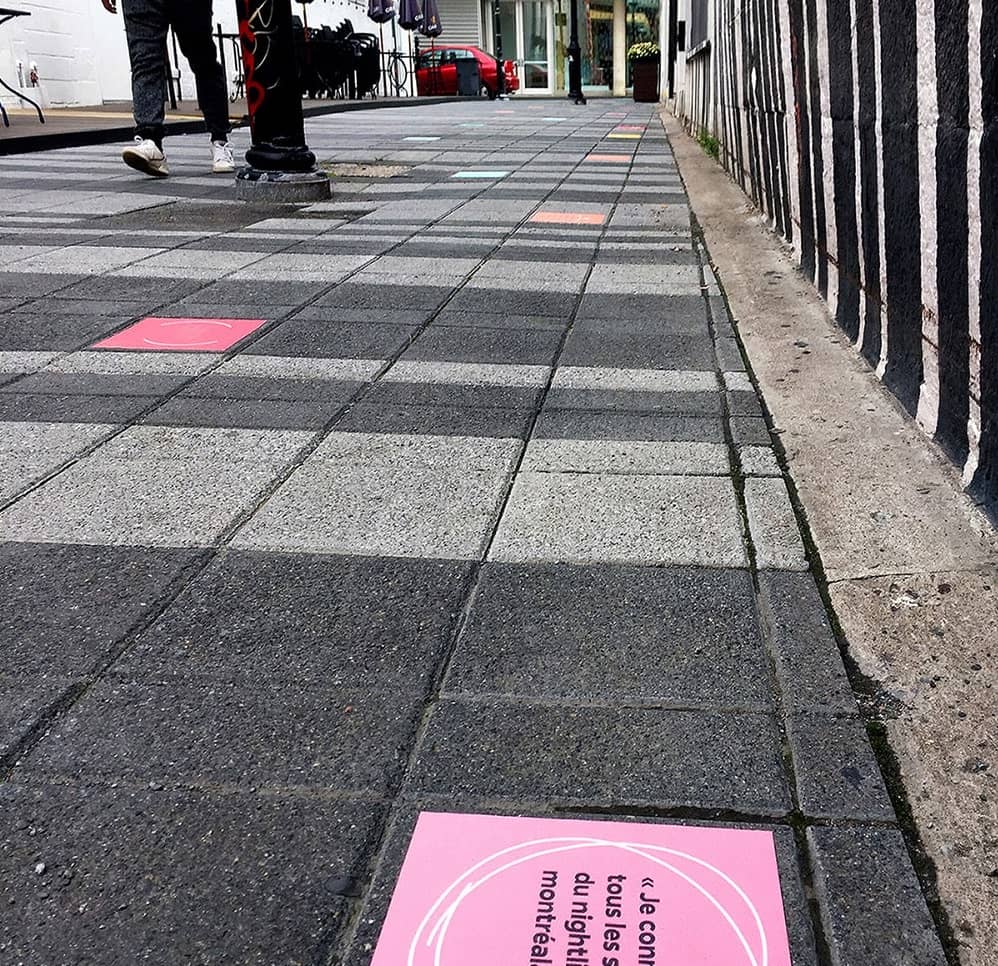 Near You
The MEM team ventures out on "citizen bikes" to meet Montrealers, offering two exhibitions that travel all around the Island.
Online
encyclopedia
(in French only)
In roads less travelled, listen to touching personal accounts and surprising anecdotes to discover Montreal through the voices of the people who made and make its history.
For teachers
Educational Activities
Learning about Montreal's history is child's play thanks to MEM activities tailored to primary and secondary school students.