The MEM team goes to meet montrealers. Discover our programming all around the island.
For Montreal's community organizations
Montreal in 5 senses
An exploration of the city through one of the five senses ­– sight, smell, taste, hearing, and touch: this is what is proposed in a one-of-a-kind activity, Montreal in 5 Senses. The MEM has collaborated with artists to develop five original workshops, each one focussing on a particular sensory organ.
Montreal organizations, offer your members and your community an opportunity to discover the images, smells, tastes, sounds, and textures characteristic of our city.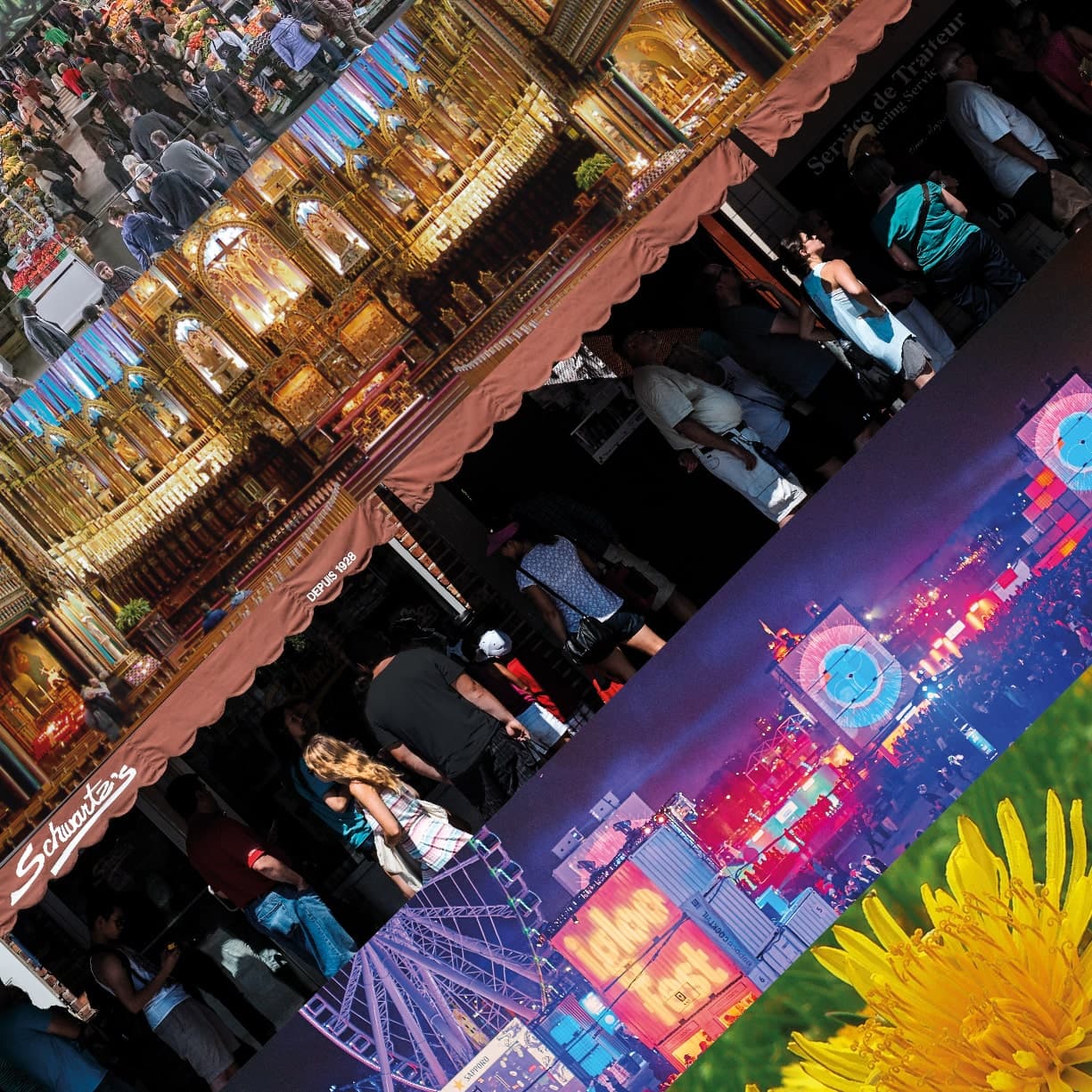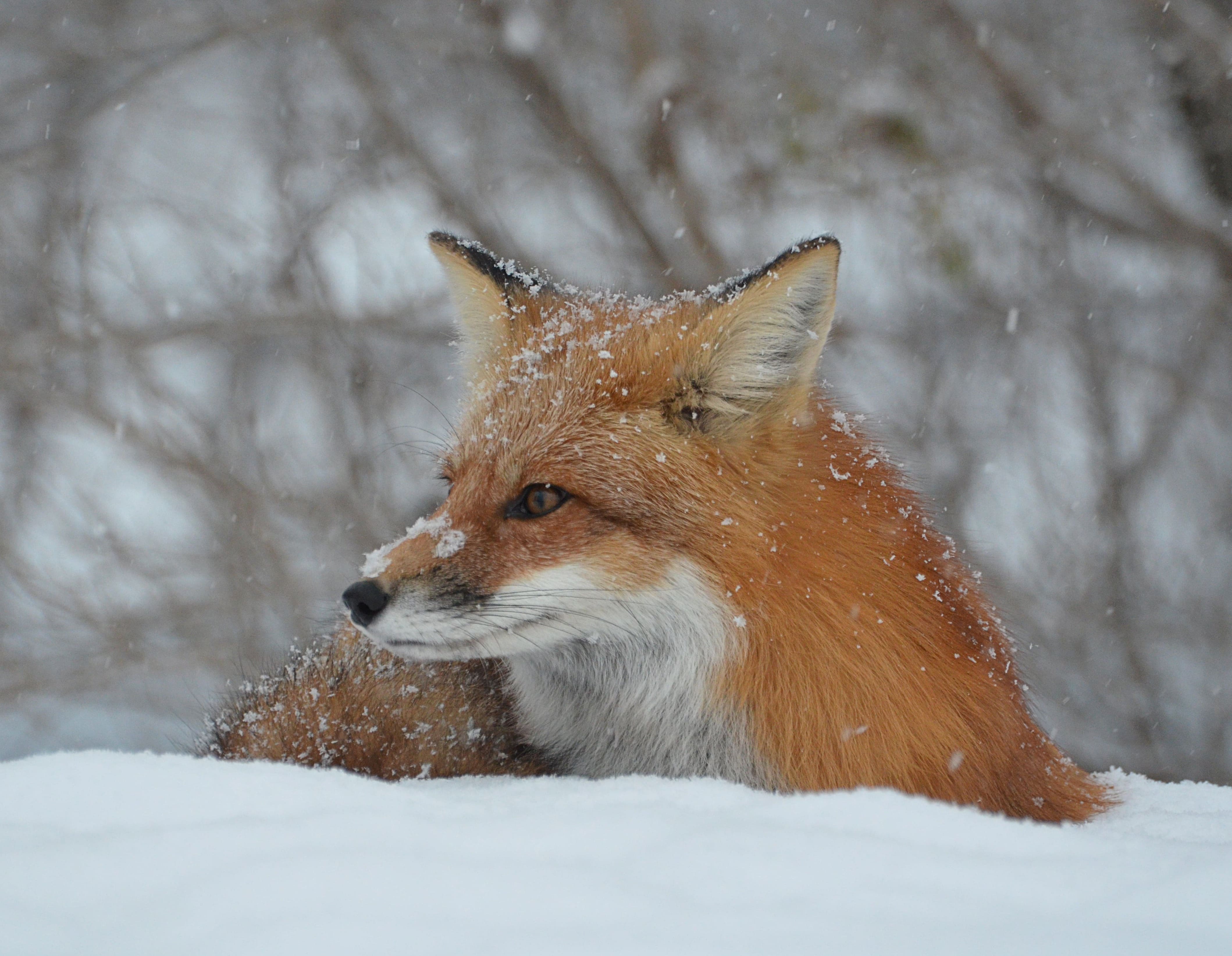 Exhibition
Montreal, fauna and flora
Photo : Richard Turmel
Constellations de l'hippocampe
Constellations de l'hippocampe is a project by artist Raphaëlle De Groot. This participative public art work will be enriched by the memory of Montreal's citizens. It will occupy the Cabaret space at the MEM.