Until its opening, the mem invites you to discover its rich and varied programming.
Off site
The MEM regularly joins forces with partners from all horizons to offer activities rich in discovery and exchange. Explore our off-site programming to discover what the city has in store for you.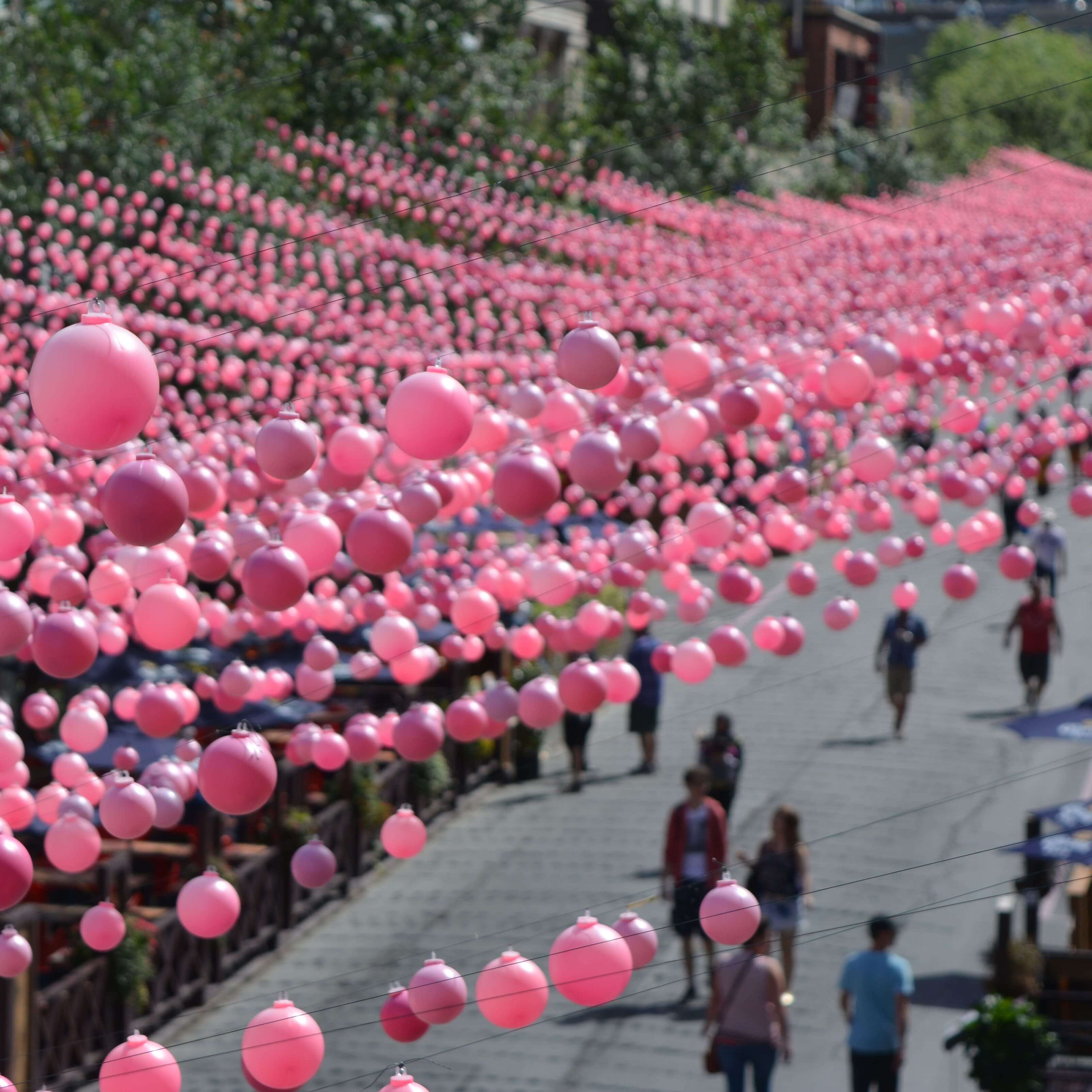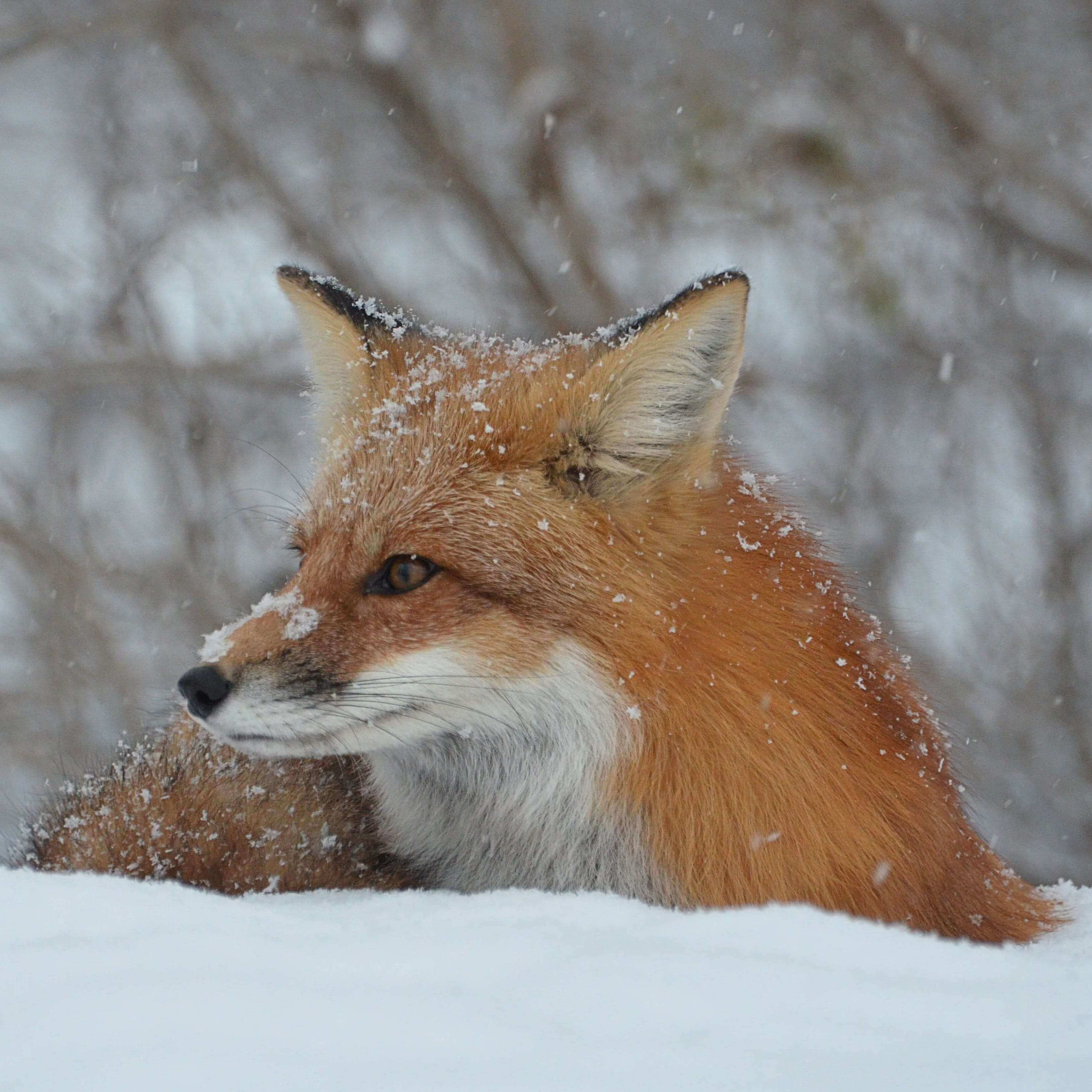 Photo Contest
The MEM photo contest invites amateur or professional talent to express a multiplicity of perspectives on the city and capture its essence.
Public art work
Constellations de l'hippocampe is a project by artist Raphaëlle De Groot. This participative public art work will be enriched by the memory of Montreal's citizens. It will occupy the Cabaret space at the MEM.