Learning about Montreal's history is child's play with MEM activities for primary and high-school students.
Apprentice Citizens
If you'd like to give your primary-school pupils notions about municipal politics in Montreal, the MEM offers the educational activity, Apprentis citoyens (Apprentice Citizens). First, city history is presented through the achievements of its former mayors. Then, pupils experience voting procedures, become acquainted with the basics of democracy, and learn about our municipal administration, all in an original manner that initiates them to their role as citizens.
Jeannot et la Roulotte
(in French only)
Are you familiar with the Roulotte, the fabulous theatre caravan that has rolled into Montreal's parks for the past 50 years? Explore it through amusing, original activities. Pupils in Grades 1 and 2 are initiated to Montreal's history through the tale of "Jeannot et la Roulette". Those in Grades 3 and 4 act in the play "Puss in Boots" as imagined by Paul Buissonneau, while students in Grades 5 and 6 produce their own version of the play. The fun is guaranteed!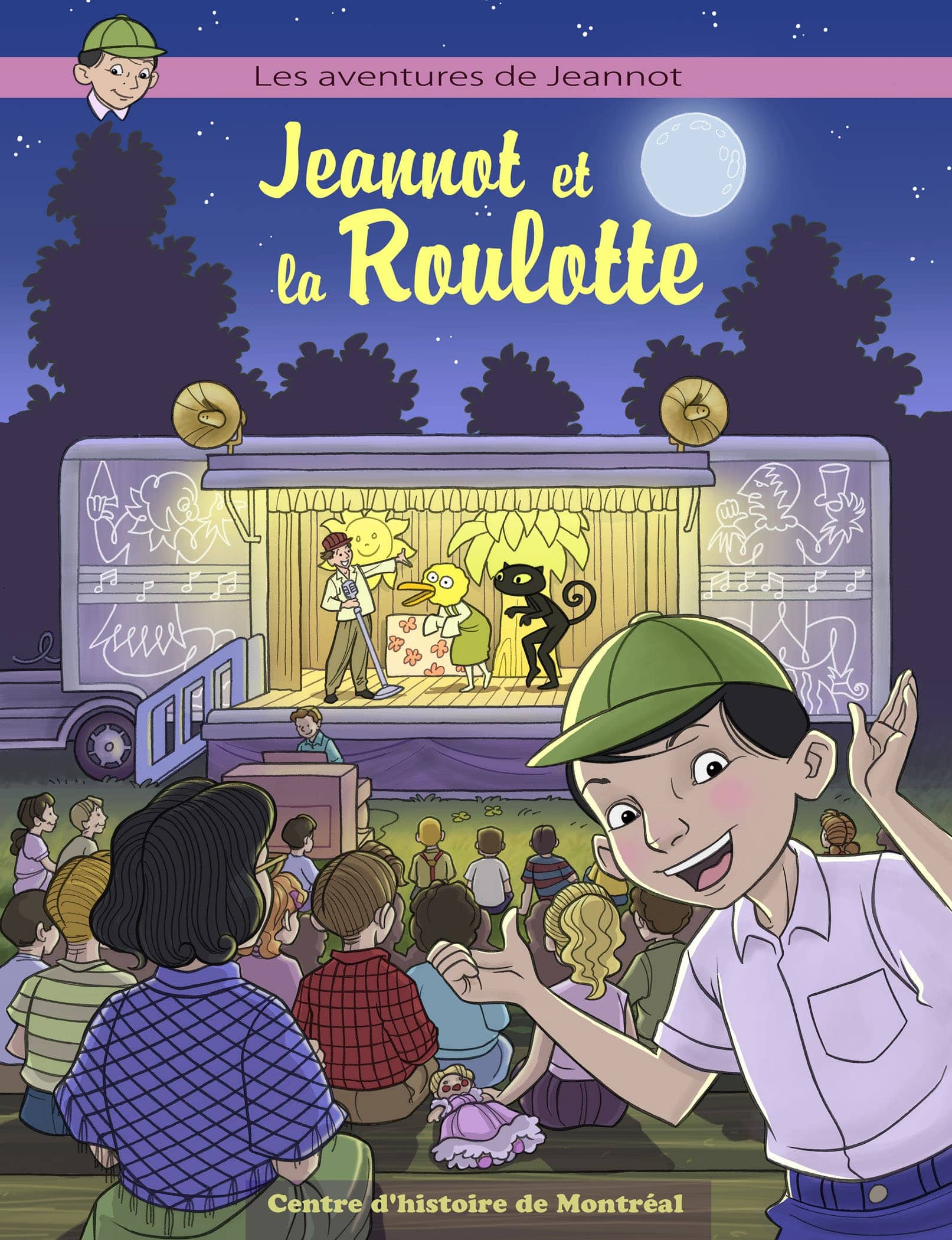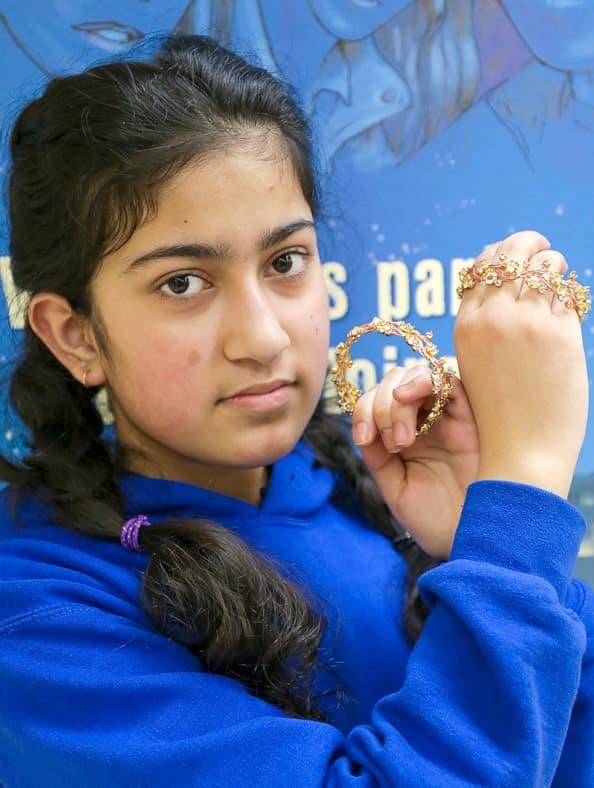 You're Part of History
(in French only)
Do you teach a high-school classe d'accueil? You're Part of History! is a program made for your group. Besides learning about Montreal's past, young newcomers to Quebec will have a chance to present a family treasure. The goal is for each one to feel that his or her story is part of the city's history.
Montreal, map in hand
Do you know of a teaching tool that is understood in all languages? Maps do this! The MEM provides a game-based activity designed for high-school students who are starting to learn French. All kinds of maps – geographical maps, history maps, tourist maps, road maps, and maps of artworks – take centre stage in this workshop. Available Fall 2021.